Sharon Moore, Energy Bodywork Practitioner
Reiki ~ Reiki Lessons  ~ Shamanic Work ~ End-of-Life Care ~ Threshold Celebrant 
"Ever since happiness heard your name, it has been running through the streets trying to find you."                                                                                                                                          -Hafiz
Often, we feel spread too thin and pulled in many directions. Endless mind-chatter rings in our heads all day and frequently into the night.  Energy bodywork can relax your body completely and quiet the mind. Stillness gives us the opportunity to be in the present moment.  Mindfulness allows us to gain greater perspective about what we need to feel whole and wholeness gives way to plenitude.
Recognizing that we already have all that we need to be happy opens a doorway to freedom.  When our energy is nourished and in harmony, we can explore the deeper parts of ourselves safely and with compassion for our wounded selves.  Love is the salve that heals all wounds.  Sharon offers a safe and loving space where clients can explore the messages their bodies are speaking, release thought patterns that no longer serve, and reclaim balance and well-being.
♥
To schedule your session or for more information:
Call:         443-851-3812
Sharon offers sessions and lessons at her treatment space in Baltimore, Maryland.
Follow us on Twitter!
Testimonials:
"Sharon has been a blessing to my family!  She helped my infant with reflux pain, my husband with his MS and myself with my endometriosis pain!"          -Christina D., 2015
"I can't say enough about Sharon! I have been to many practitioners in my lifetime and there is no doubt that she is gifted."          -Susan W., 2015
"I left a Reiki session with Sharon feeling happy/tired and mentally 'lighter.' Slept better last night than I have in months. Sharon has the healing touch."          -Martha M., 2015
"Sharon is an amazing healer with a compassionate, open heart.  Each session has provided healing insights for moving into the fullness of life. Each session deeply touched my heart and soul."                          –John B., 2015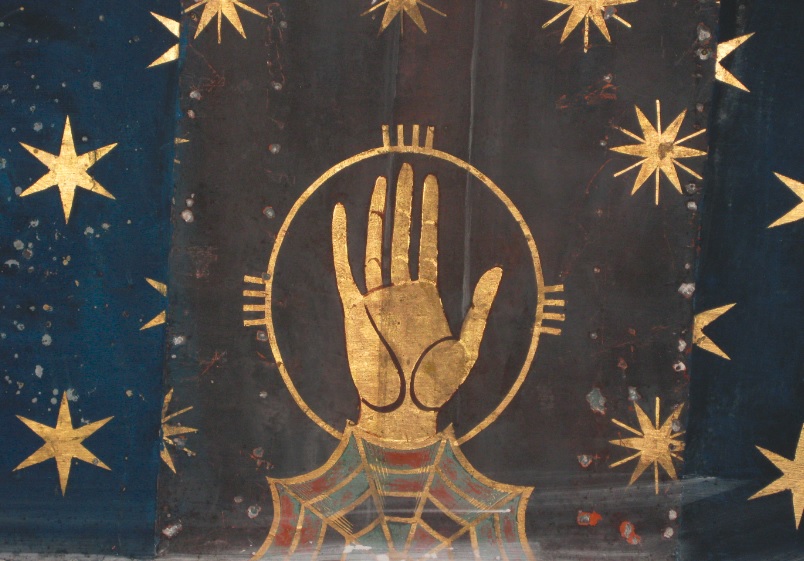 2 Comments